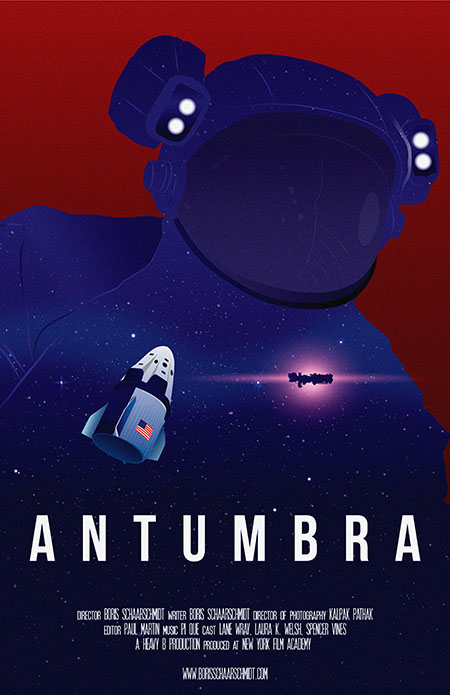 Antumbra
Sci-Fi | 5 min | English
Major Remy Barnes is the first astronaut to make contact with extraterrestrials on board of an unidentified flying object in orbit around earth. "Hello – anybody home?"
Nassrasur (Wet Shave)
Thriller | 10 min | German | English subtitles
A hairdresser, who wants to close his shop, a late guest and a curious customer, all of them aren't what they pretend to be, but one thing is clear: it will be an exciting experience!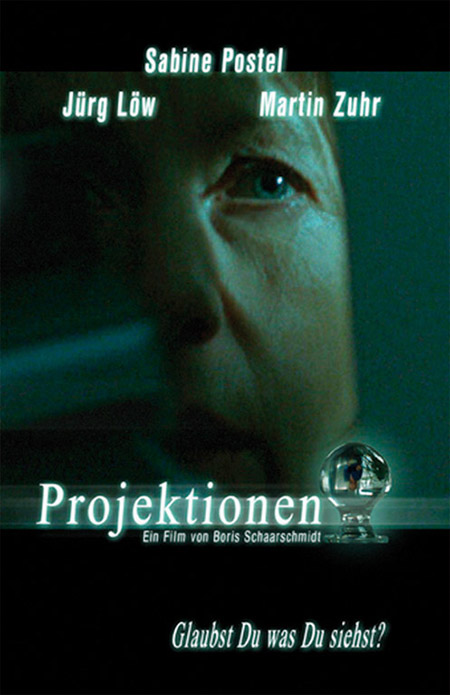 Projektionen (Projections)
Thriller | 18min | German | English subtitles
While watching vacation slides, Astrid notices an eerie background image. Alone with her fears she must determine whether the man in the pictures is a phantom or a projection of her mind.
His Own, Real Element
Experimental | 2 min
When the curtain falls we all reveal our true face.
During the raging battle at the Somme, a shell shocked French soldier comes face to face with the enemy.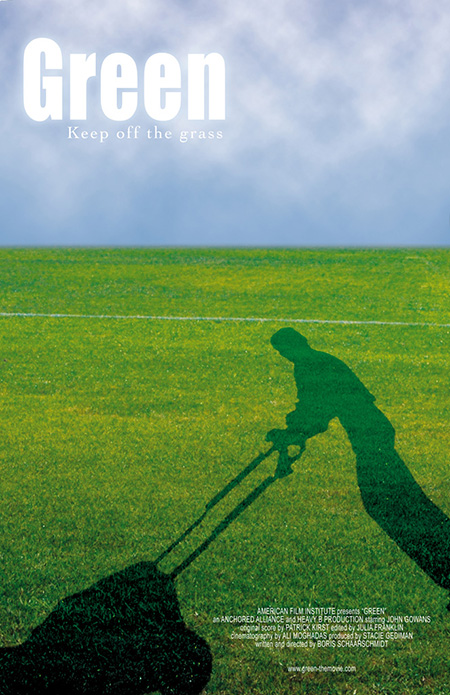 A magical story about Walter, a simple groundskeeper of a football field must protect the green grass he cares for from the brutal destruction of the football team.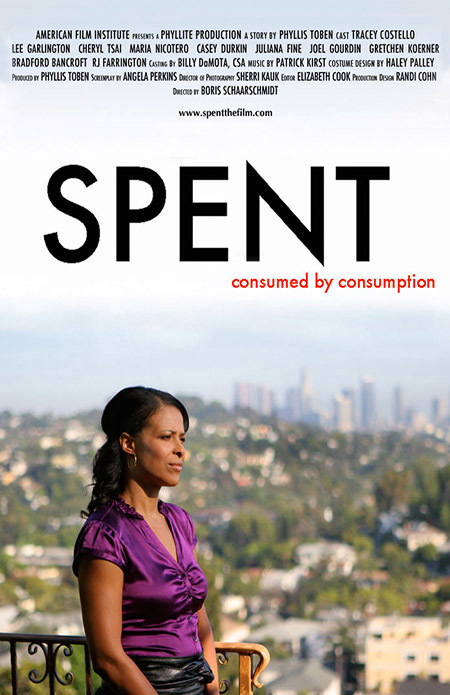 Cheryl has realized the American Girl "Shop until you drop" fantasy and has done just that. Now this ambitious real estate agent is desperate to sell a house in order to stay afloat. Little do those around her know, her ship has already sunk!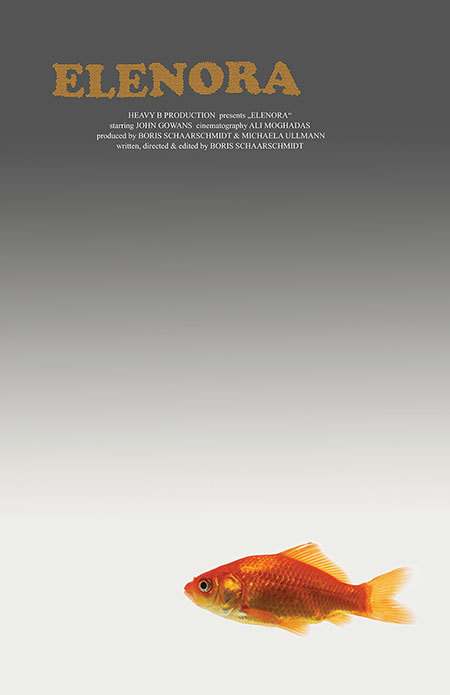 Bernie misses his wife who recently passed away. Together with his only companion he tries to live on. Soon, they find out that both are missing the same thing.
Return to Sender
Drama | 15 min
Simon is so occupied with his own life that he seems to forget the people around him. He realizes just that when it's too late. Will life give him another chance?

Ernie's Girls - Compilation
Webisodes/Comedy | 10 min
If you are the only man in a house full of females, the only friend is your webcam.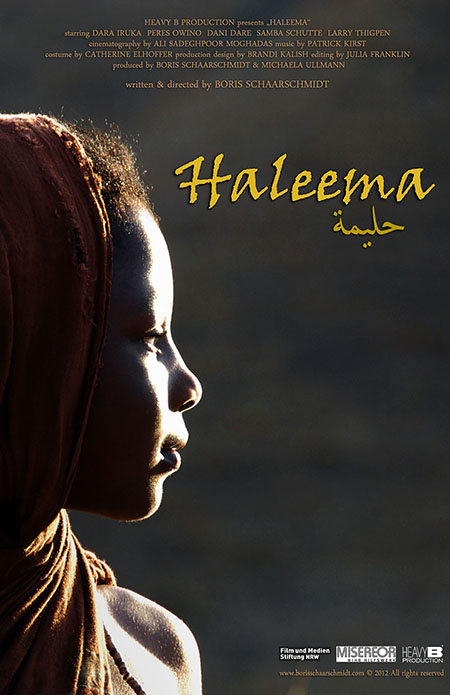 Blistering heat in the desert of Sudan. A pregnant mother and her two young children are on the search for water and safety from the ruthless Janjaweed militia. When the brother is too weak to continue, Haleema is sent by her mother to find water.
Eldur Á Himni
(Fire in the Sky)
(Experi)mental | 7 min
Buckle up and ride along with this compelling trance of the Northern Lights.